New website Design & Development
Your new website can be designed and developed to your specifications. Acting on your requirements, we'll come up with a design that suits you or your company's needs.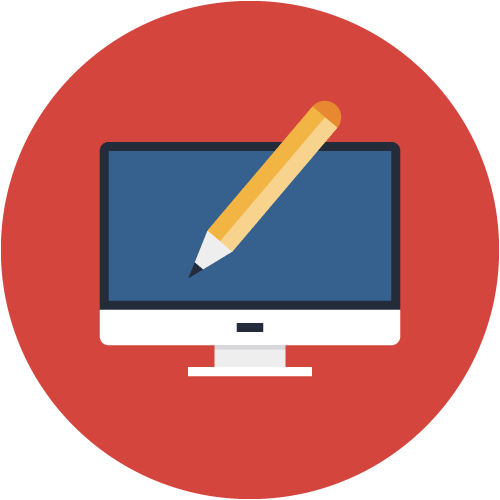 Website Re-design
If your web site is looking dated and needs a facelift, a new look can be designed and the whole site revived. The existing content on your site can be re-used in the new site, which means you don't have to sit for hours writing up new information.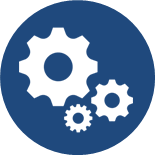 Website Repairs
Does your web site need a minor repair? Is something not working quite right? A simple fix may be all that's required to get your web site functioning as it should and it may cost less than you think to get that nagging problem sorted out.
Static website Design & Development
Static Website Designing involves small as well as huge websites but with simple designs and without complex programming. The main purpose of our static website designing services it to provide you with an online presence. This would help you to showcase your products and earn business. These website designs did not require databases, ecommerce systems or extensive custom coding.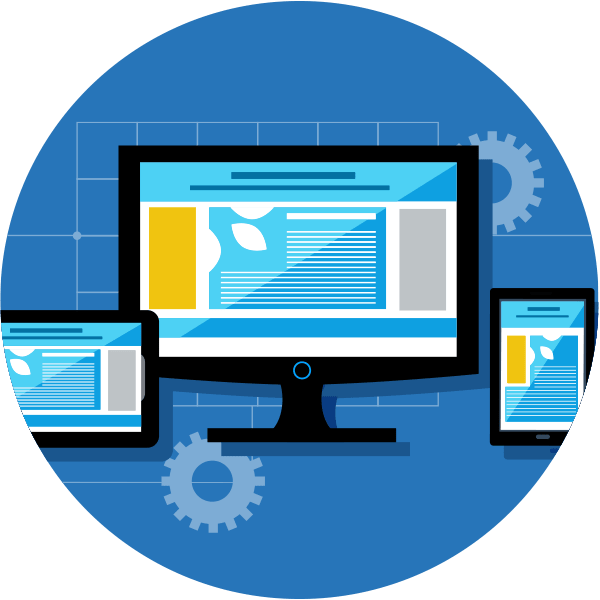 Dynamic website Design & Development
We helps to meet all the requirements for each client. As you can easily maintain or even upgrade the website with new products or whatever information required. This may also not required any deep technical knowledge. The administrative functions which we use will make it much easier for you.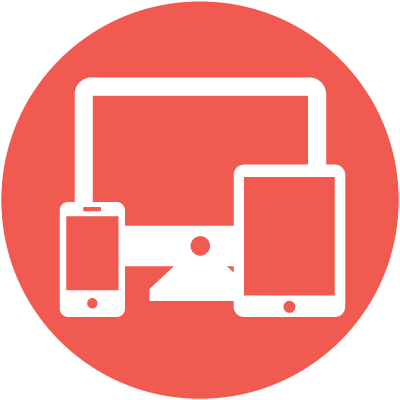 Web page Design
Separately we create web pages with a step by step approach to execute projects. Here the quality analysts and designers co-ordinate to make the bug free project wherever required.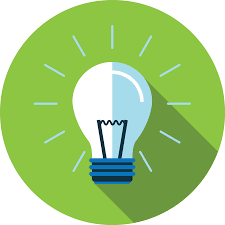 Logo Design
Do you have a new company or an organisation? Get a professional logo at low price.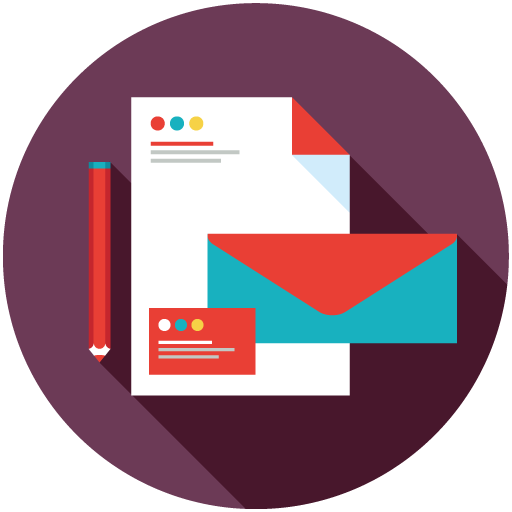 Email Template Design
We convert your PSD to responsive emailer that can be rendered across any device. Sliced and Hand Coded With The Highest Quality.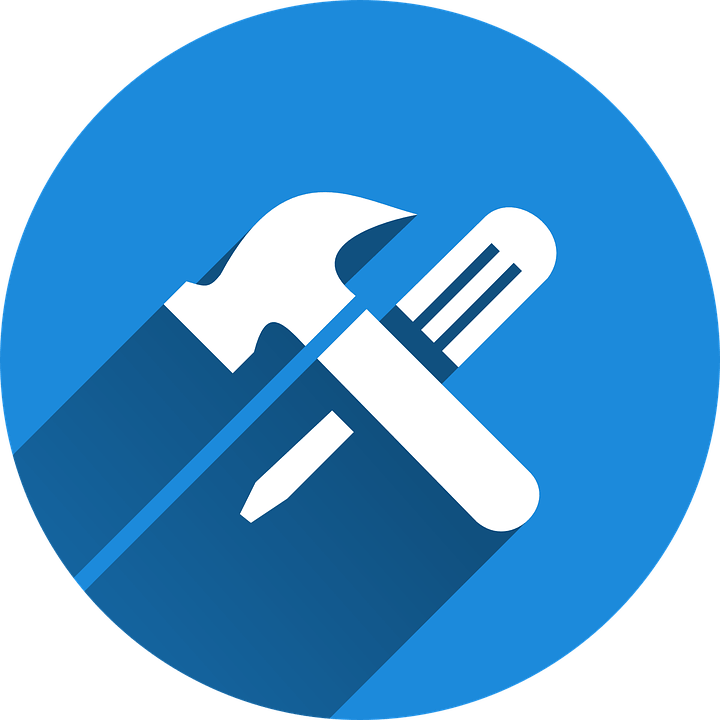 Website Maintenance
If you need regular updates and changes to your website, but you don't have the skills or the time, why not take on a monthly website maintenance contract? Hourly or Monthly maintenance contracts will be agreed as per requirements.